Procedural Velvet / Indian Pattern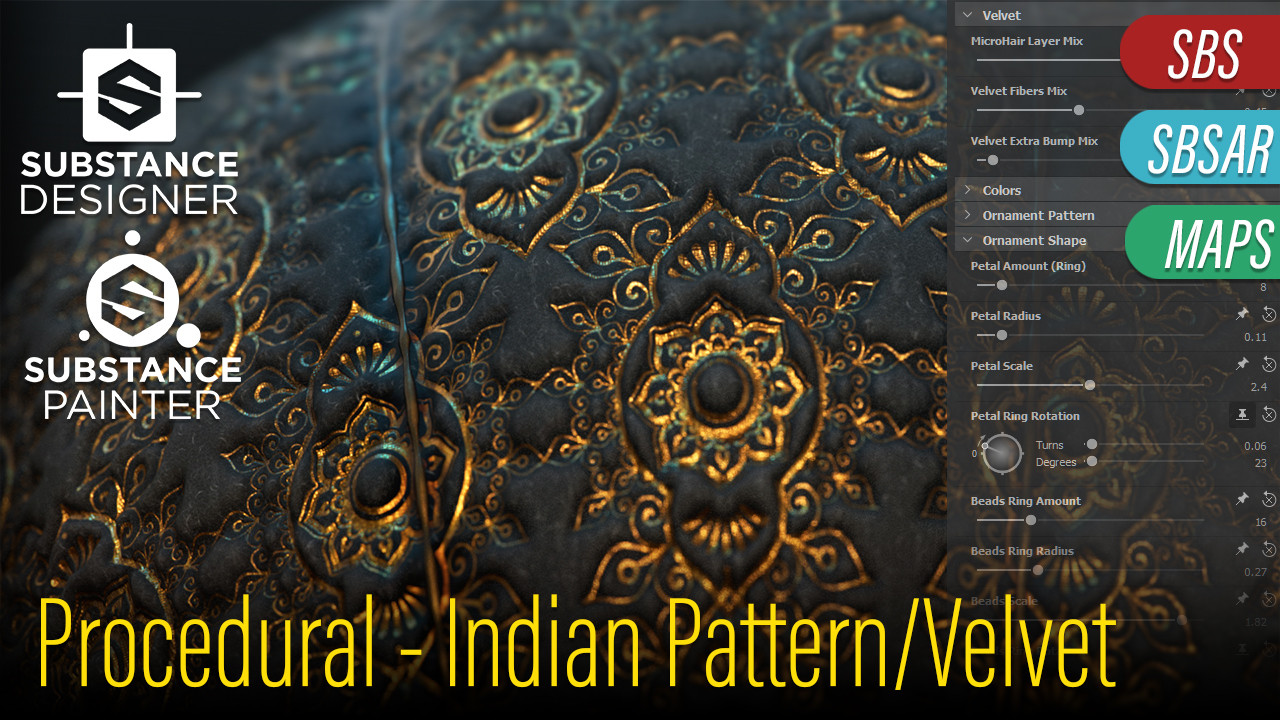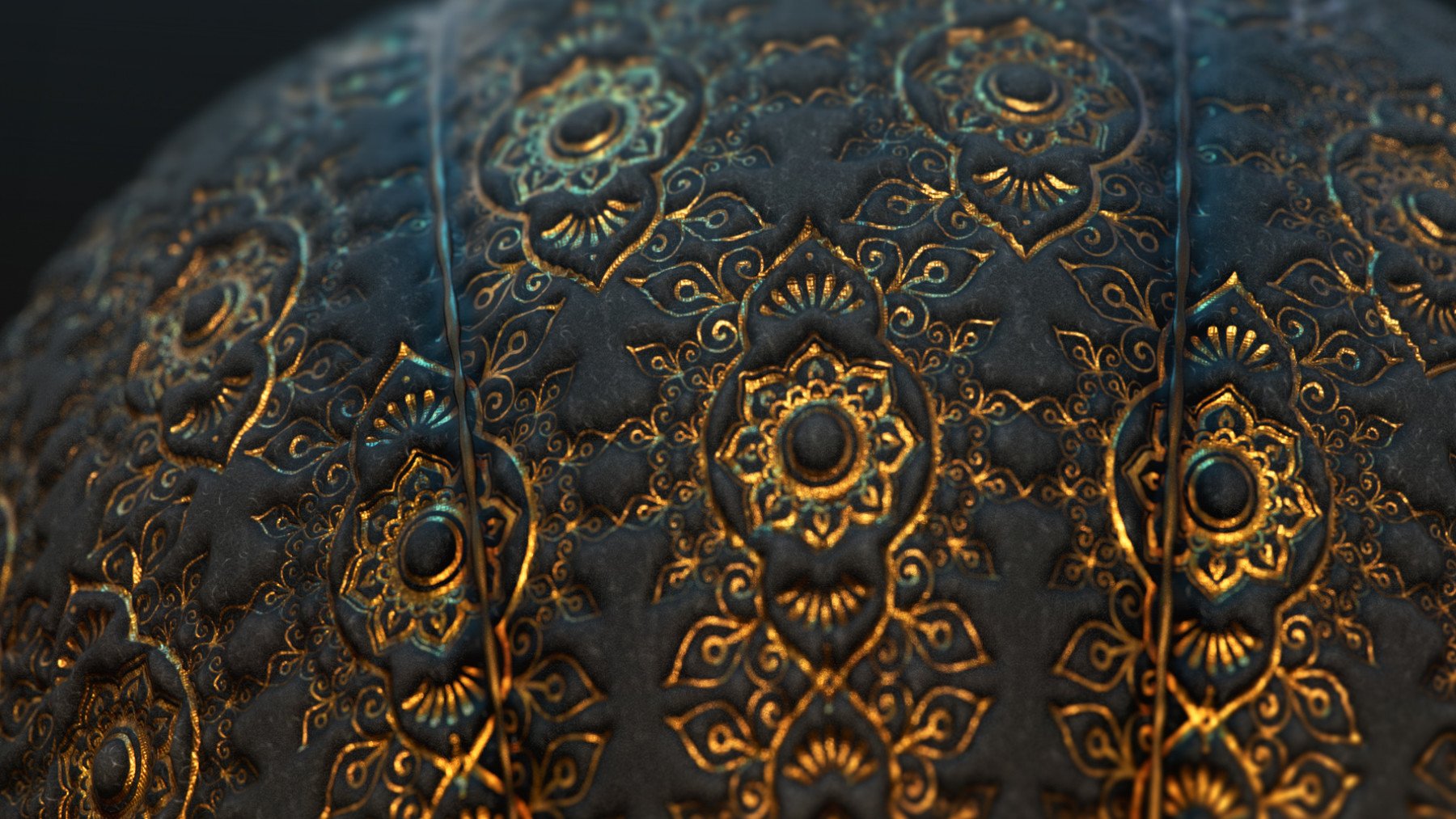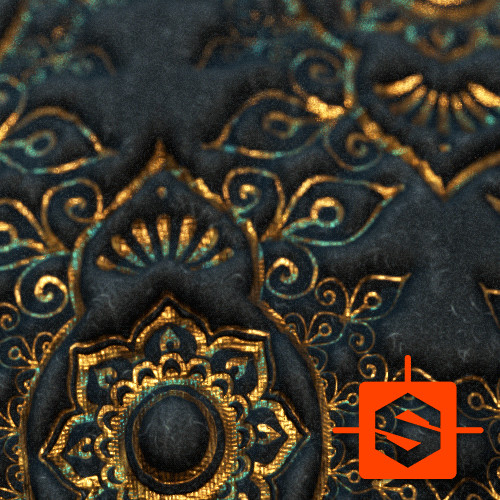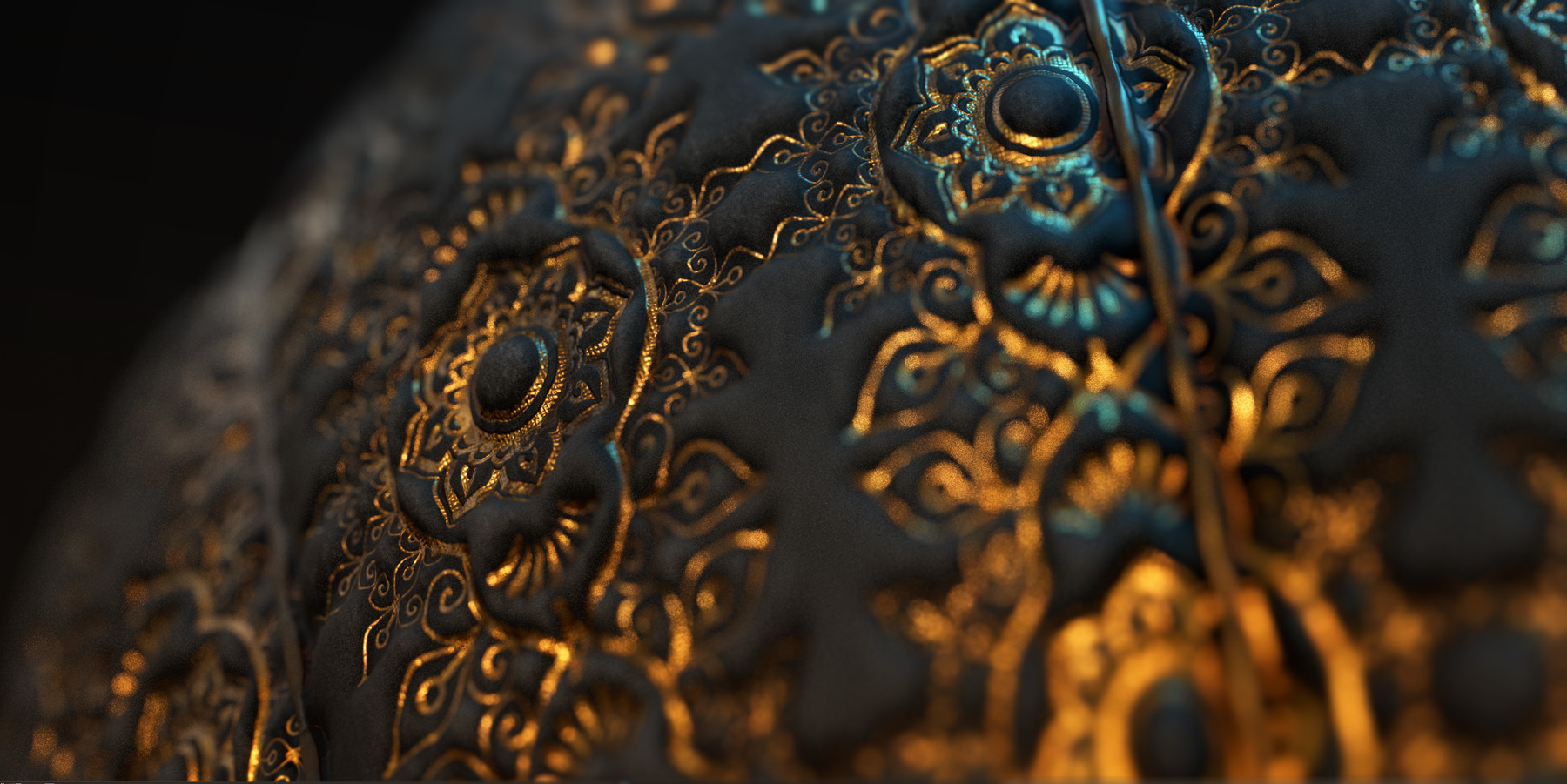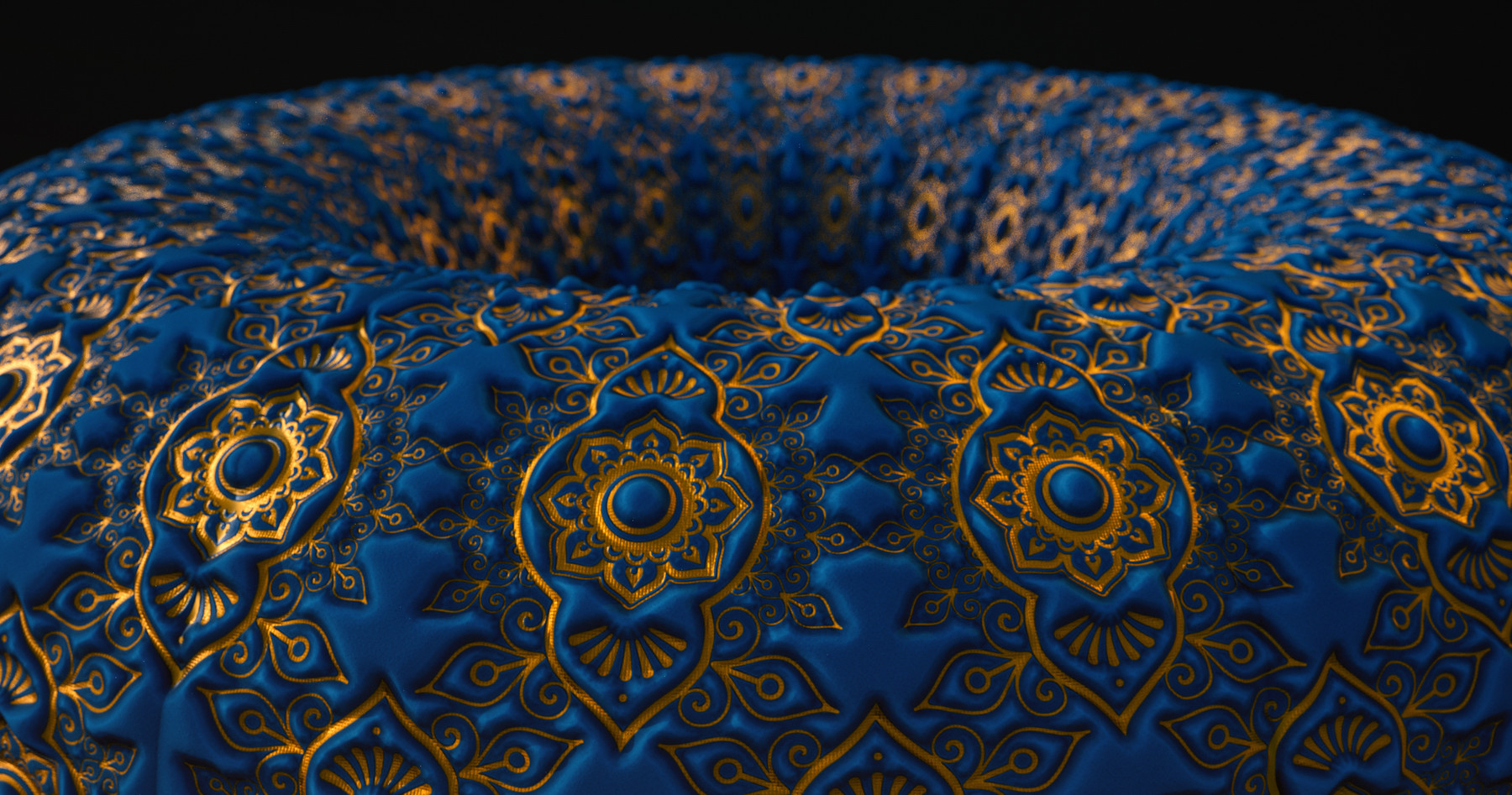 Finally posting my Indian Pattern Project along with a Velvet creation project with simple micro Hair fibers generator embed. All with exposed parameters, SBS project included so you can change as you wish and study my workflow process.
     There's some complex shape creation in there, so it's nice to break it down to study.
     - 4K Maps generated from this project included.
     There's a parameter to turn off completely the ornaments, and some parameters to control the look of the procedural Flower to generate pattern variations from there. Remember to save your own presets if you do something cool tweaking the parameters inside substance painter, so you can restore those patterns later on.