Glamourize - Procedural and Flexible Material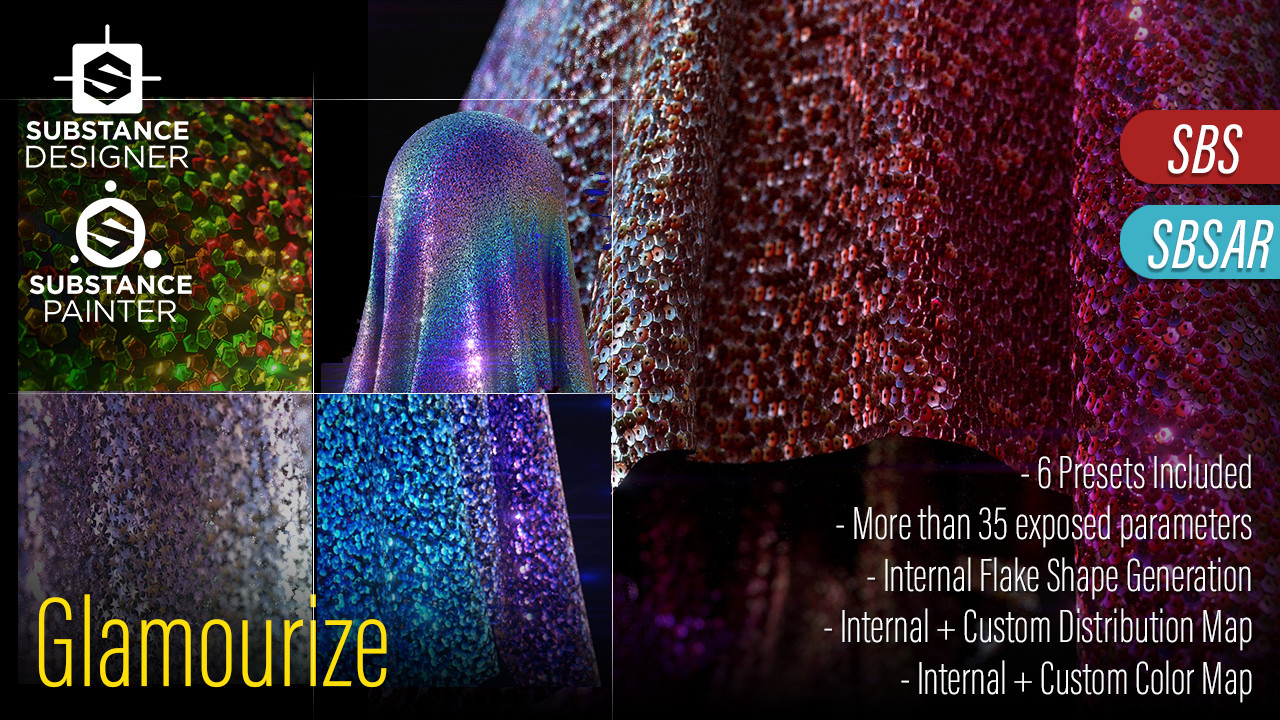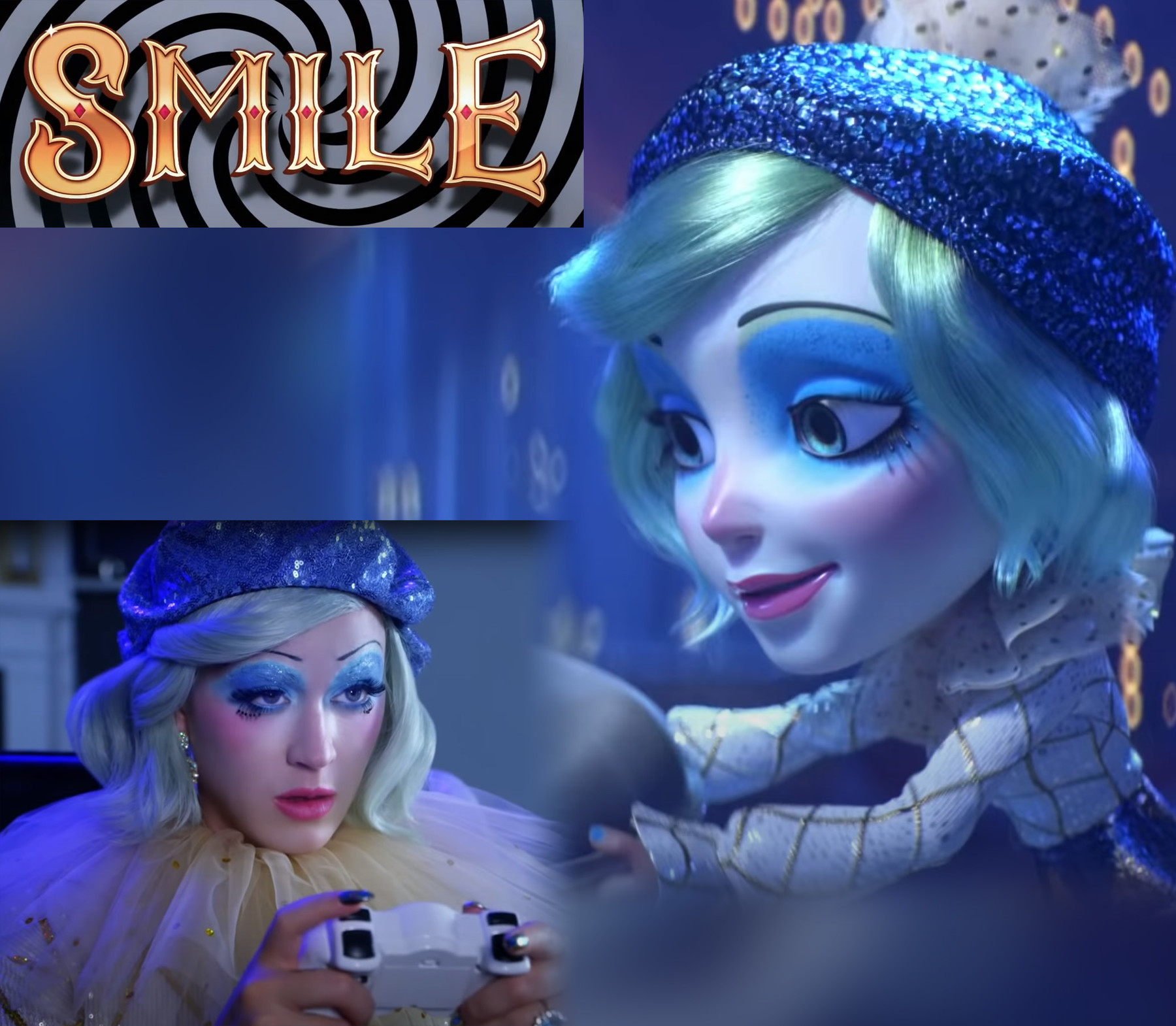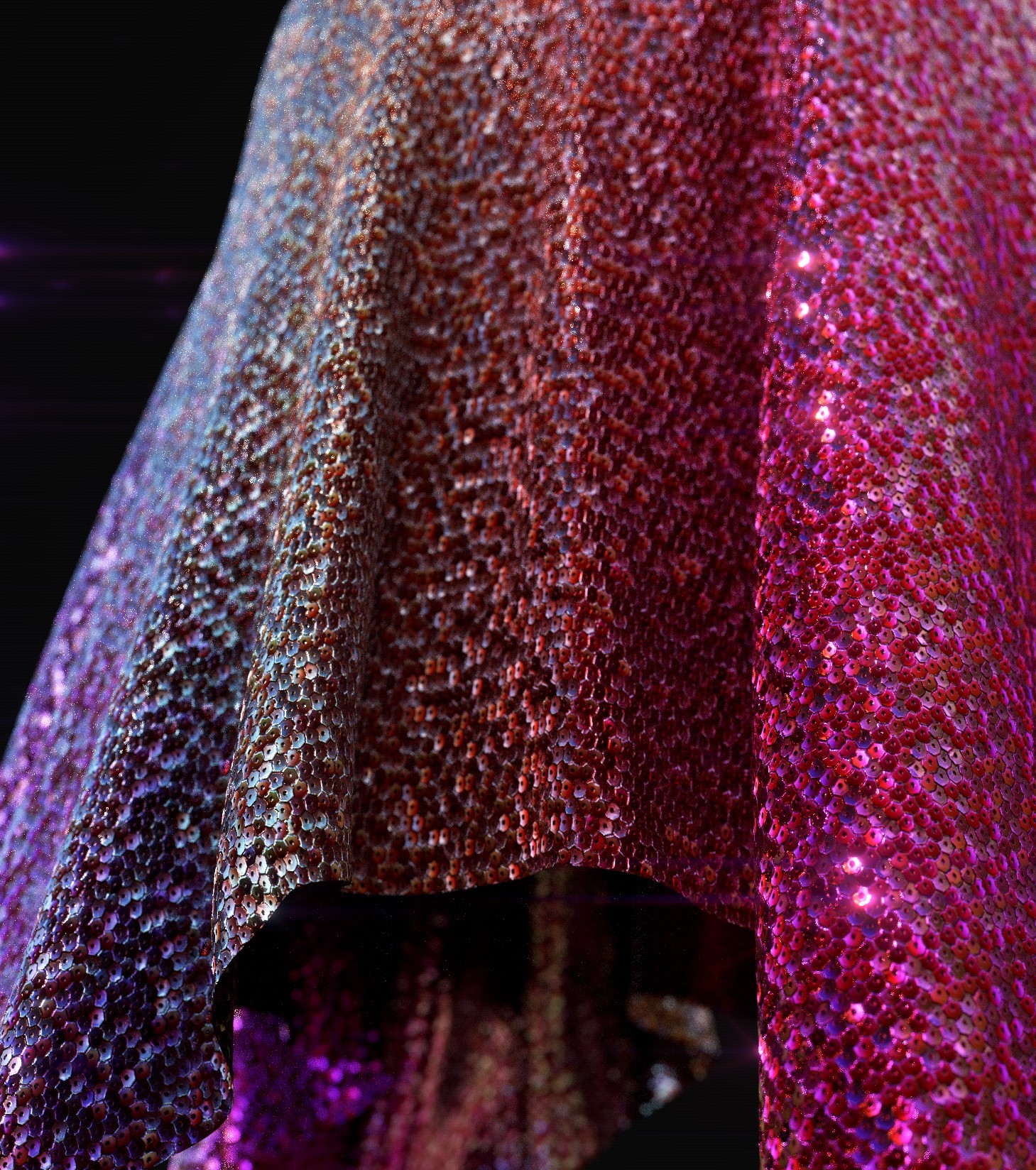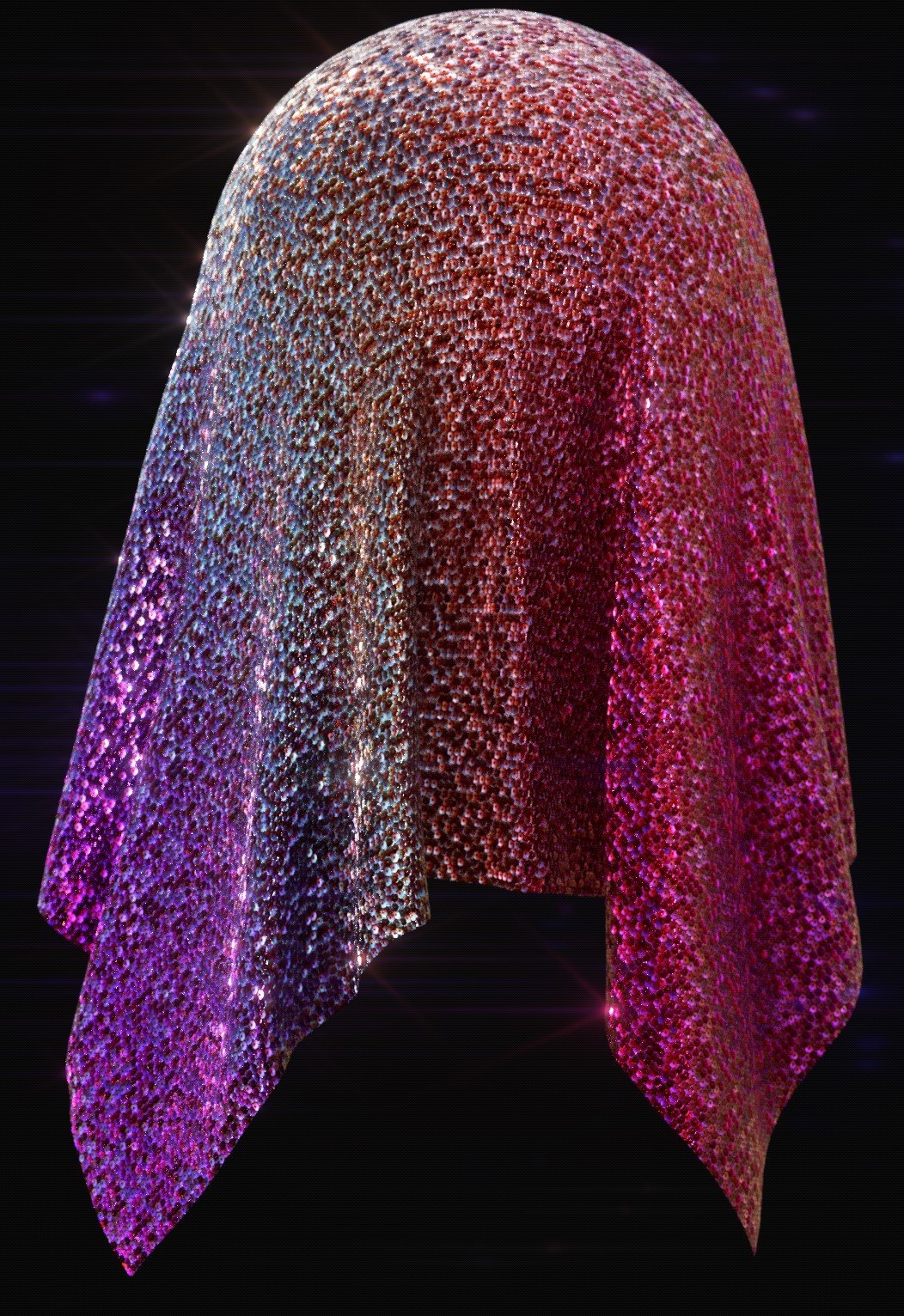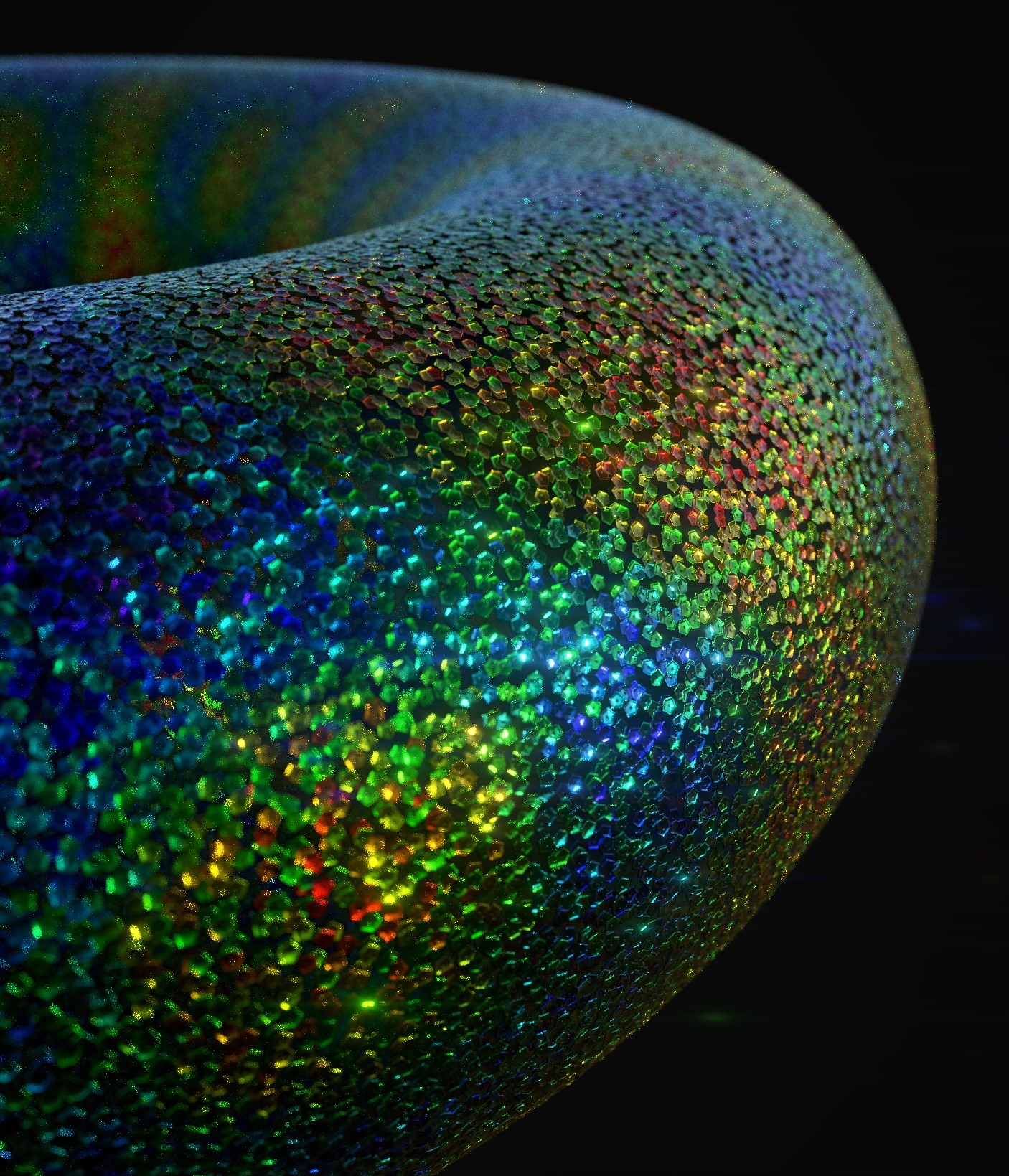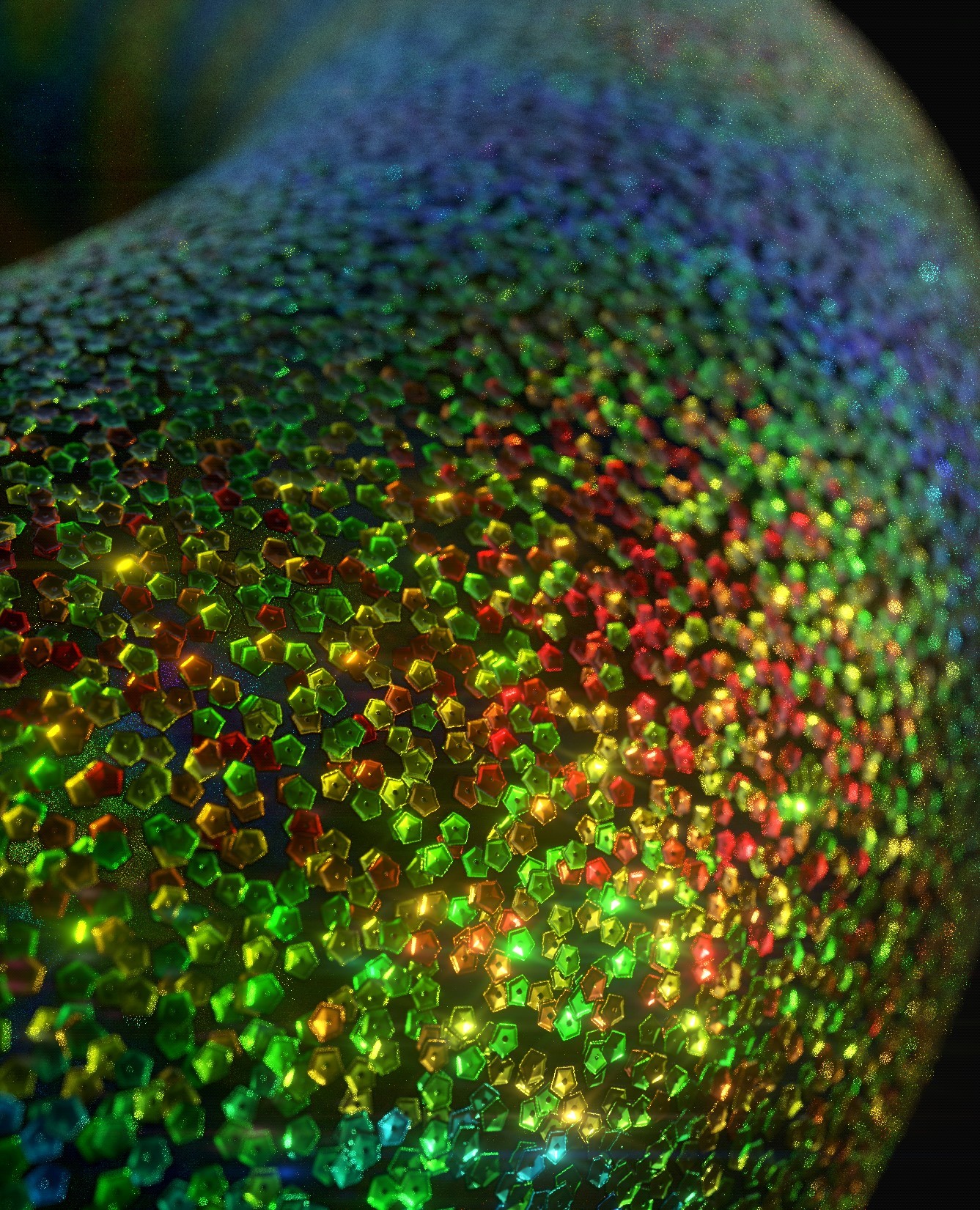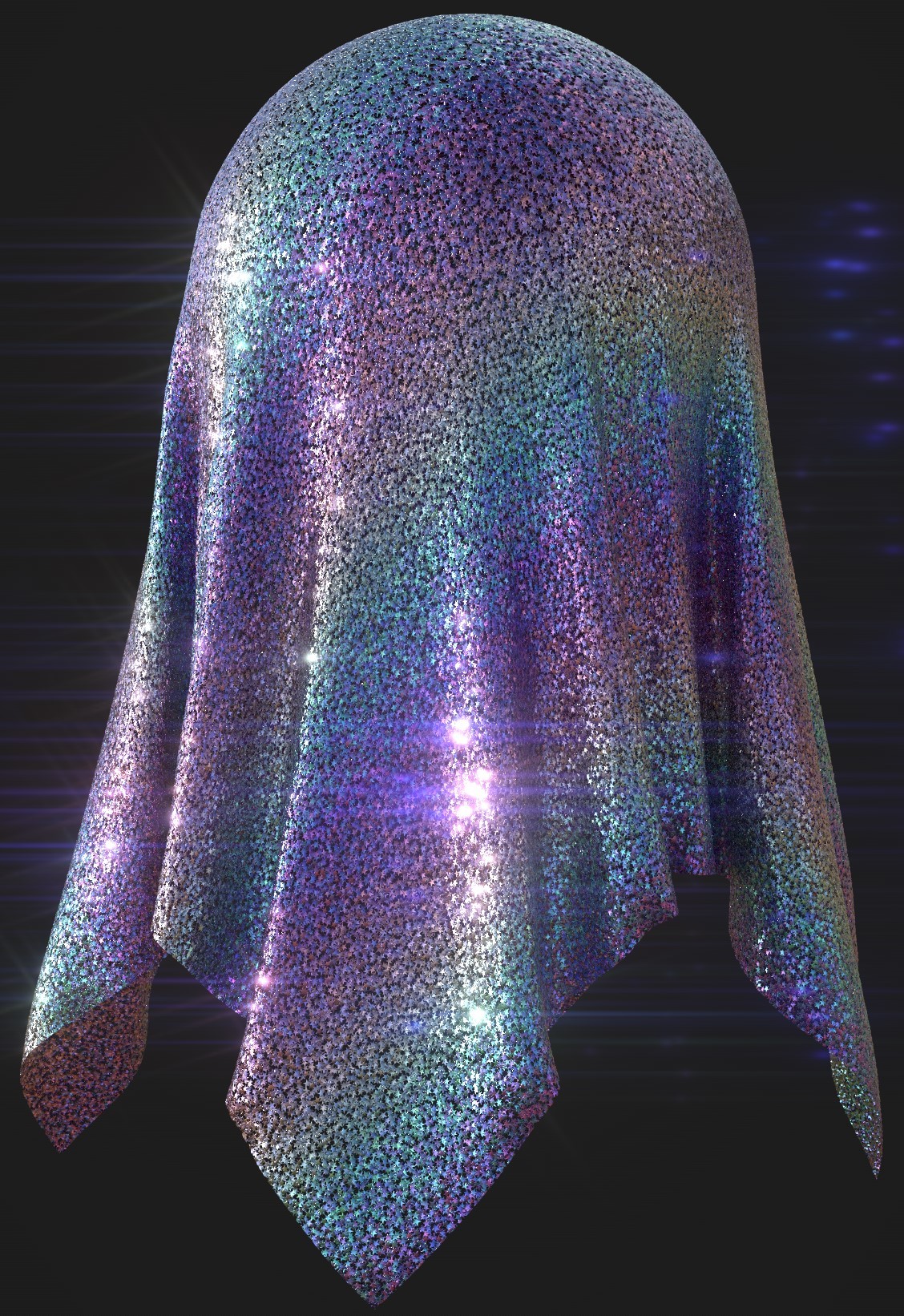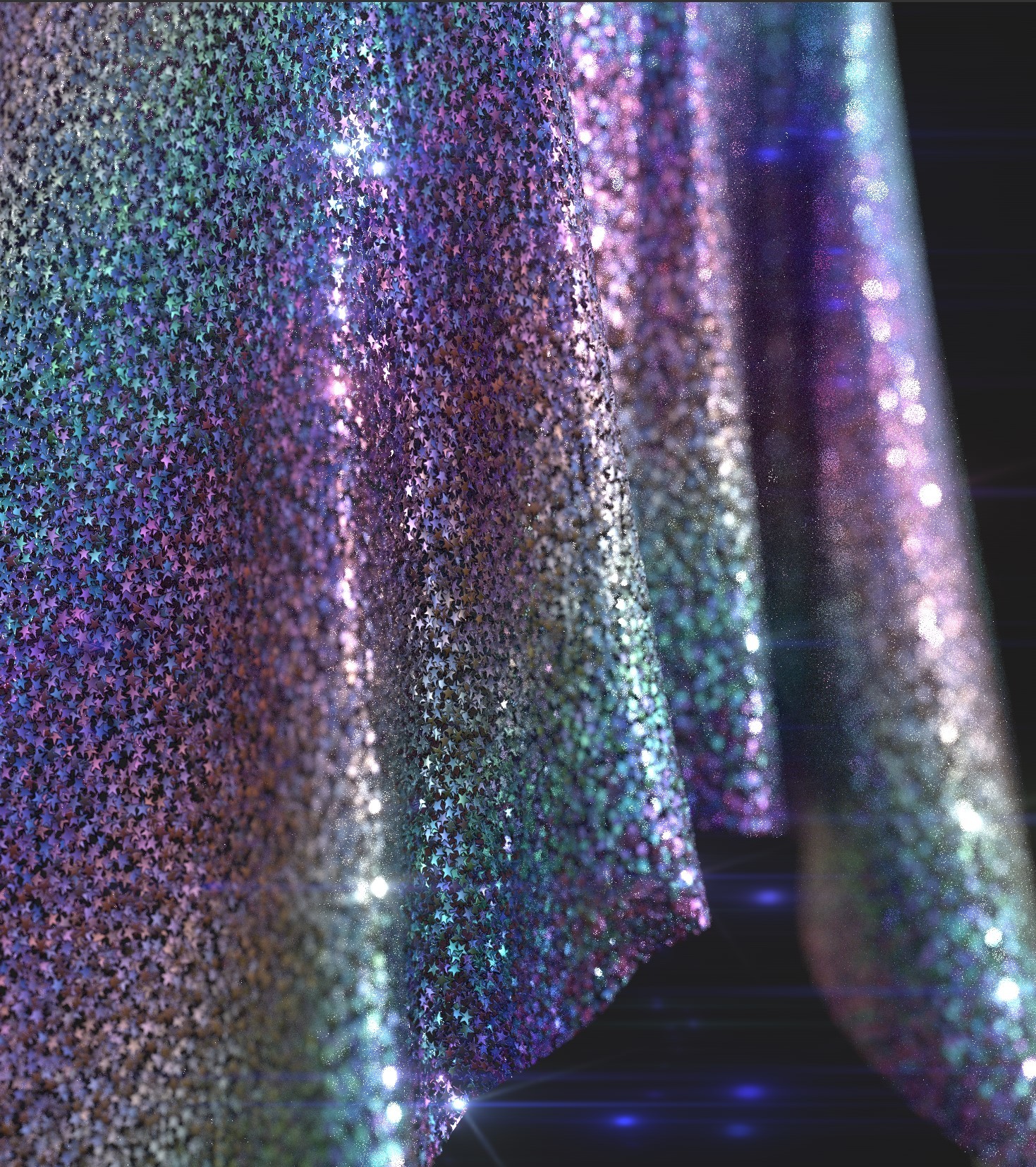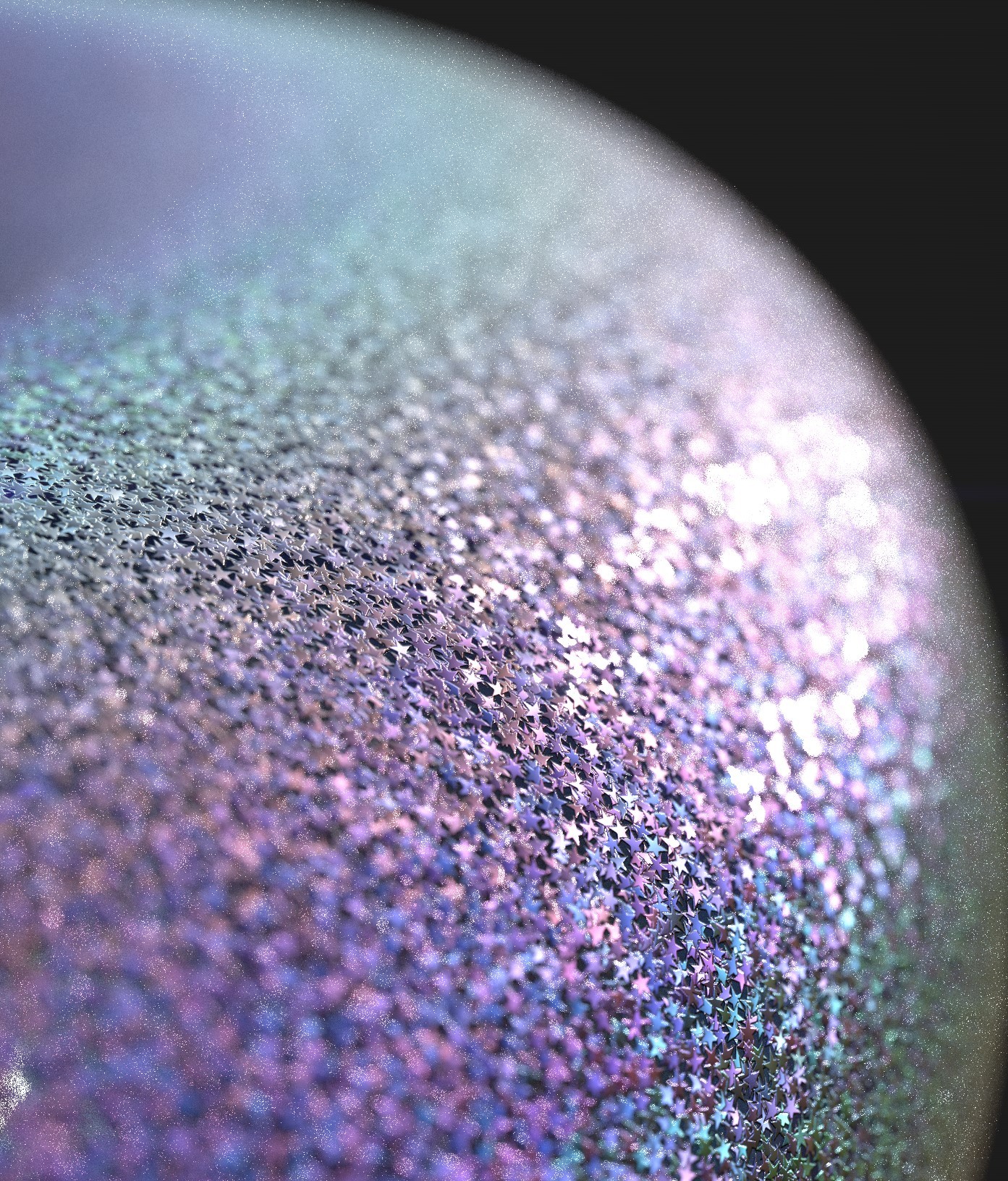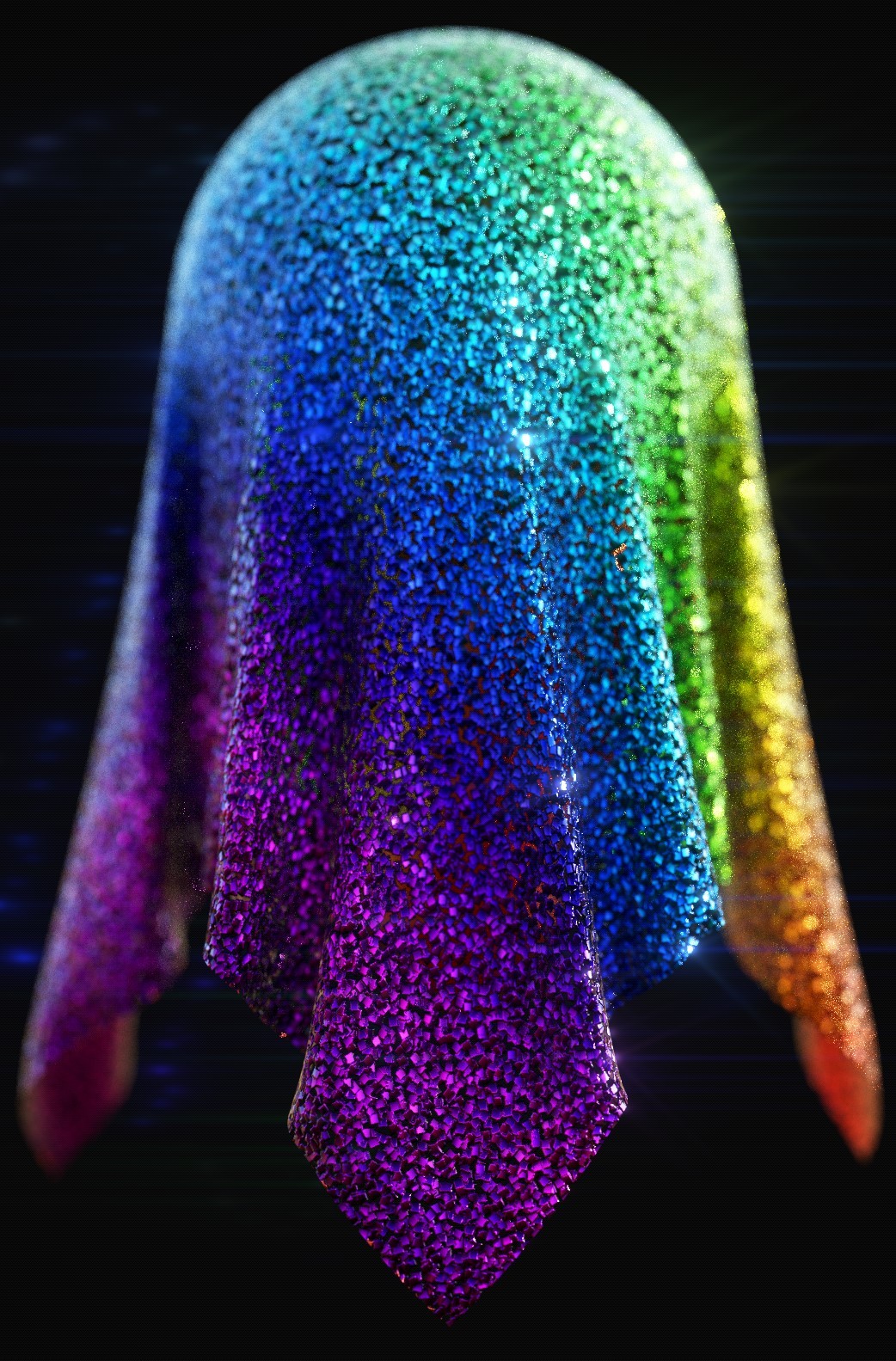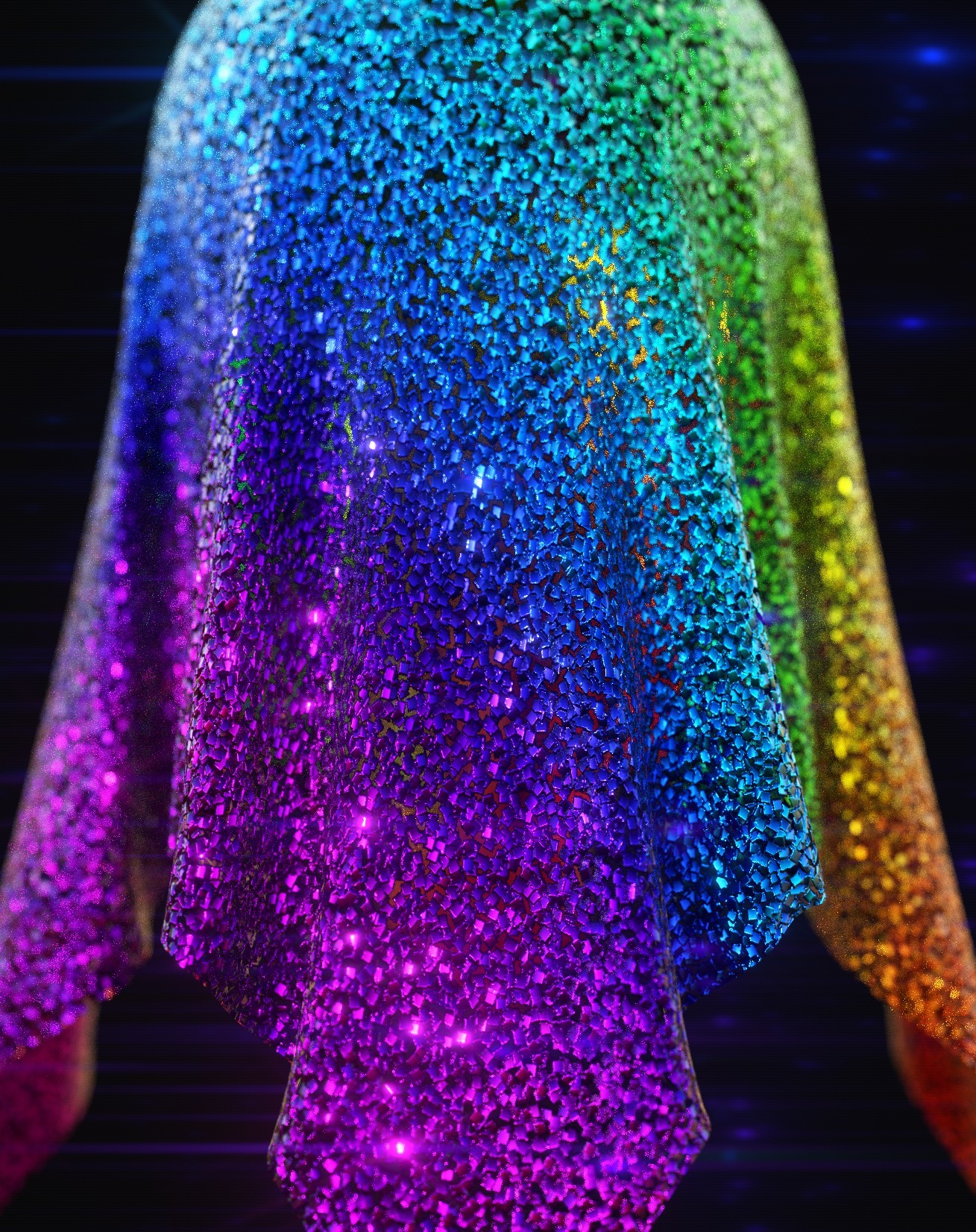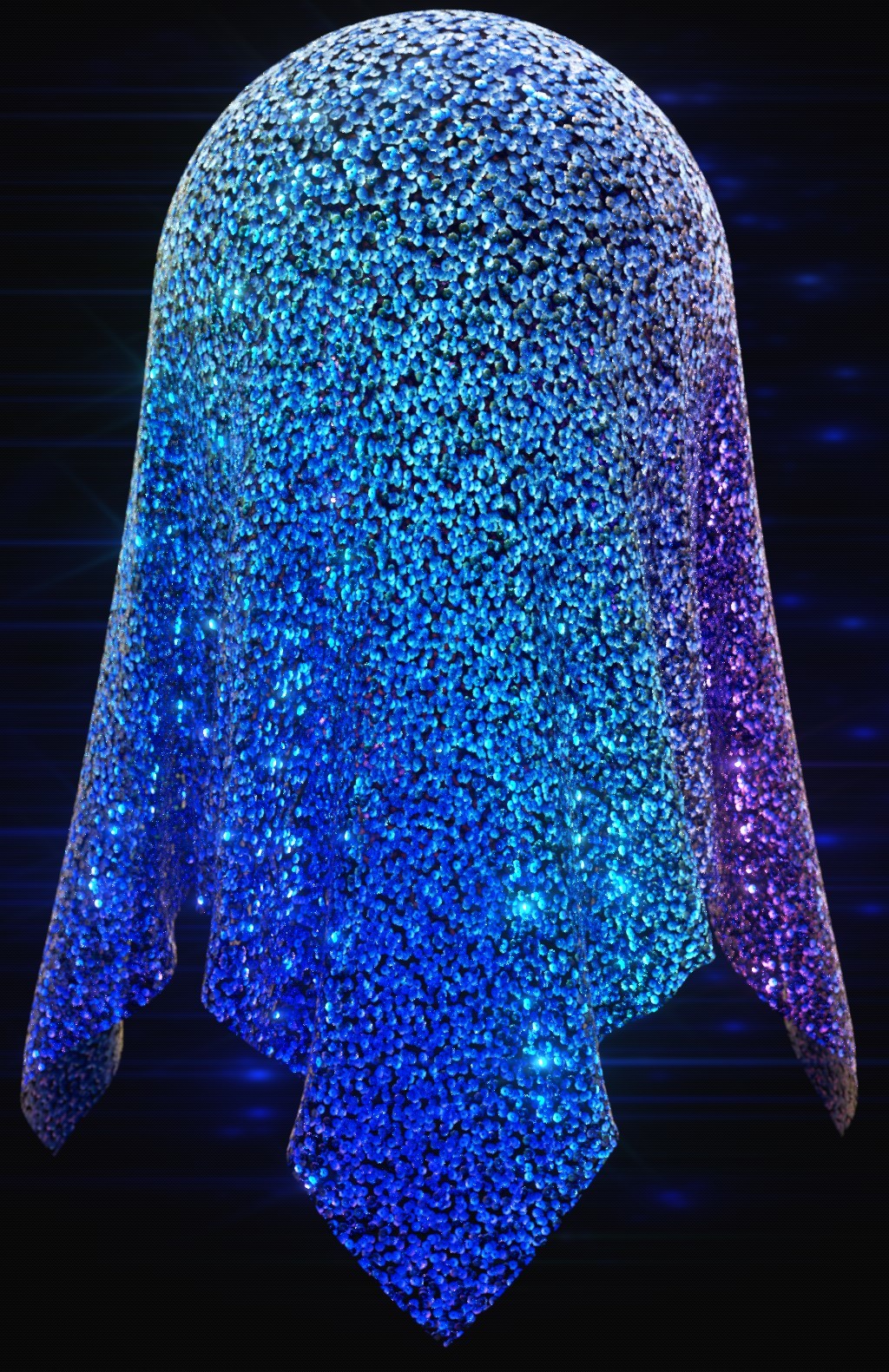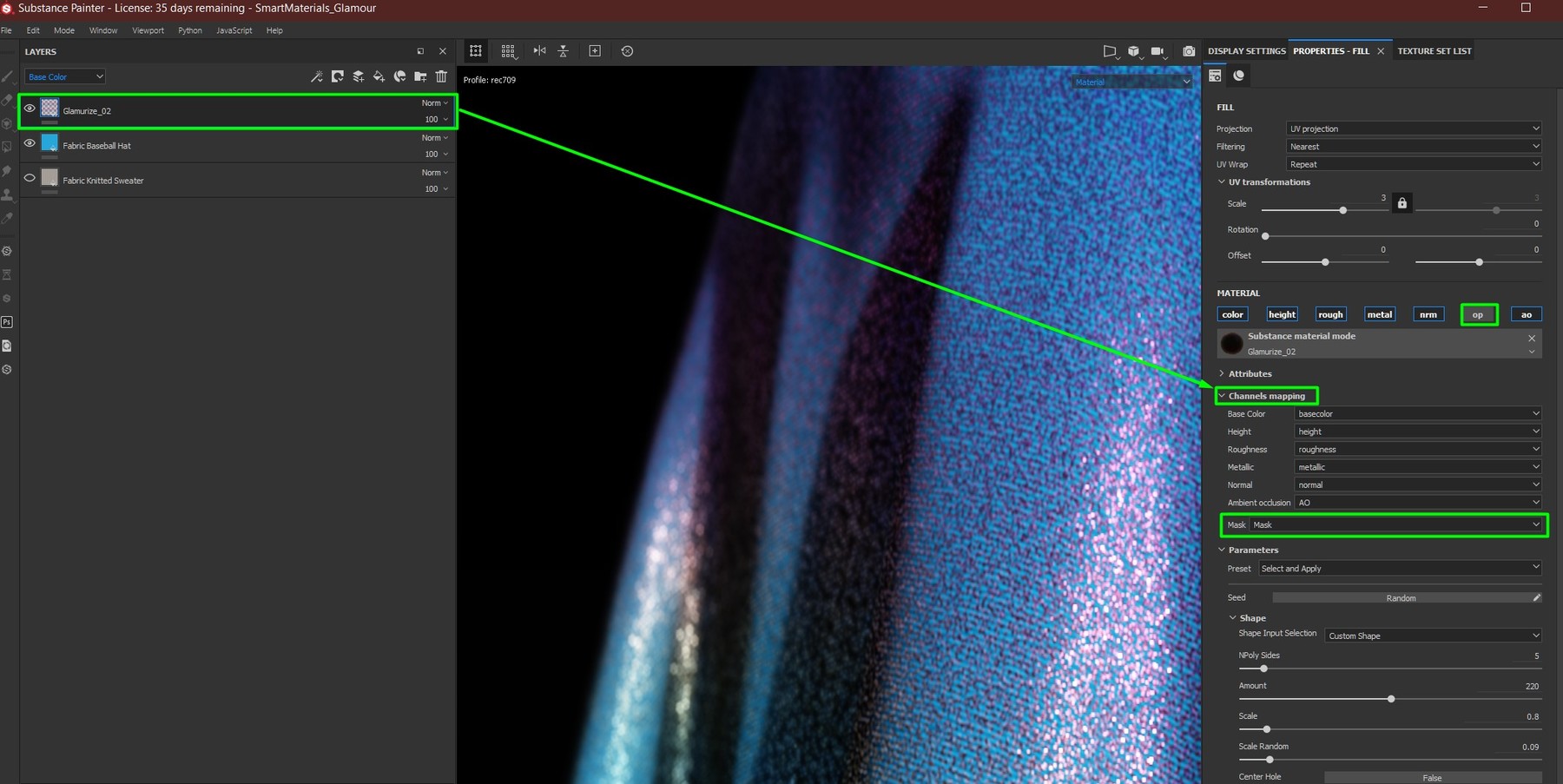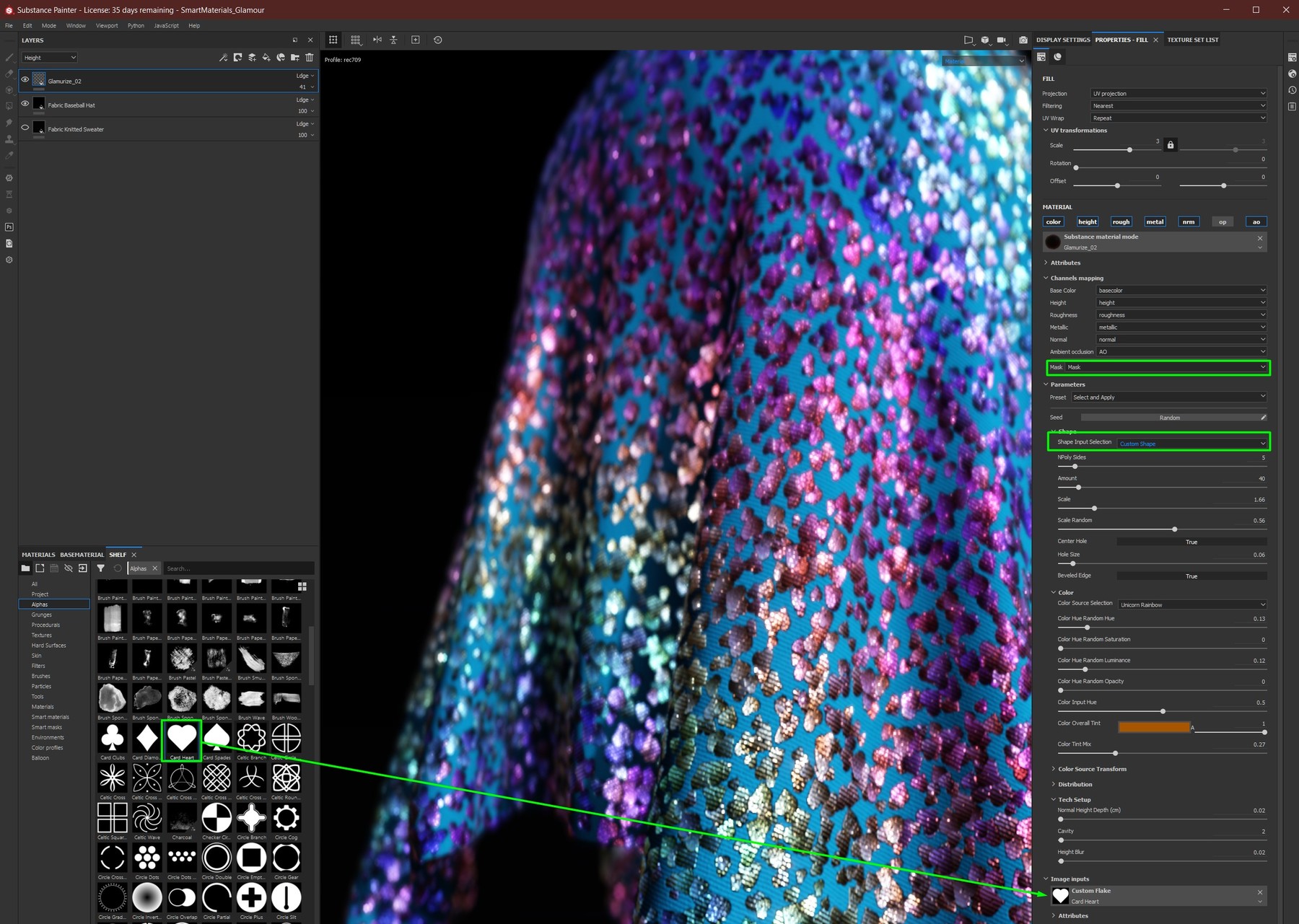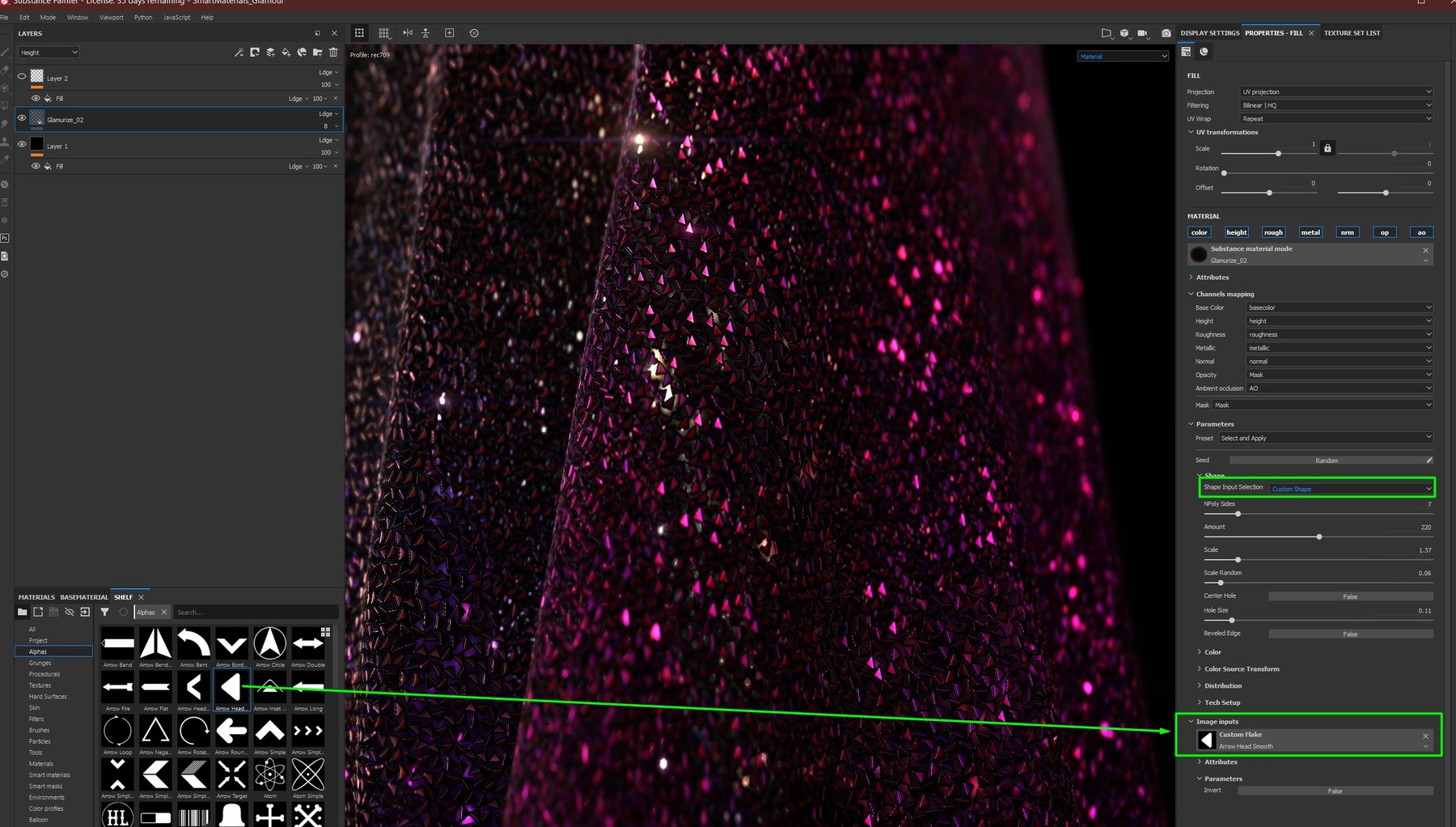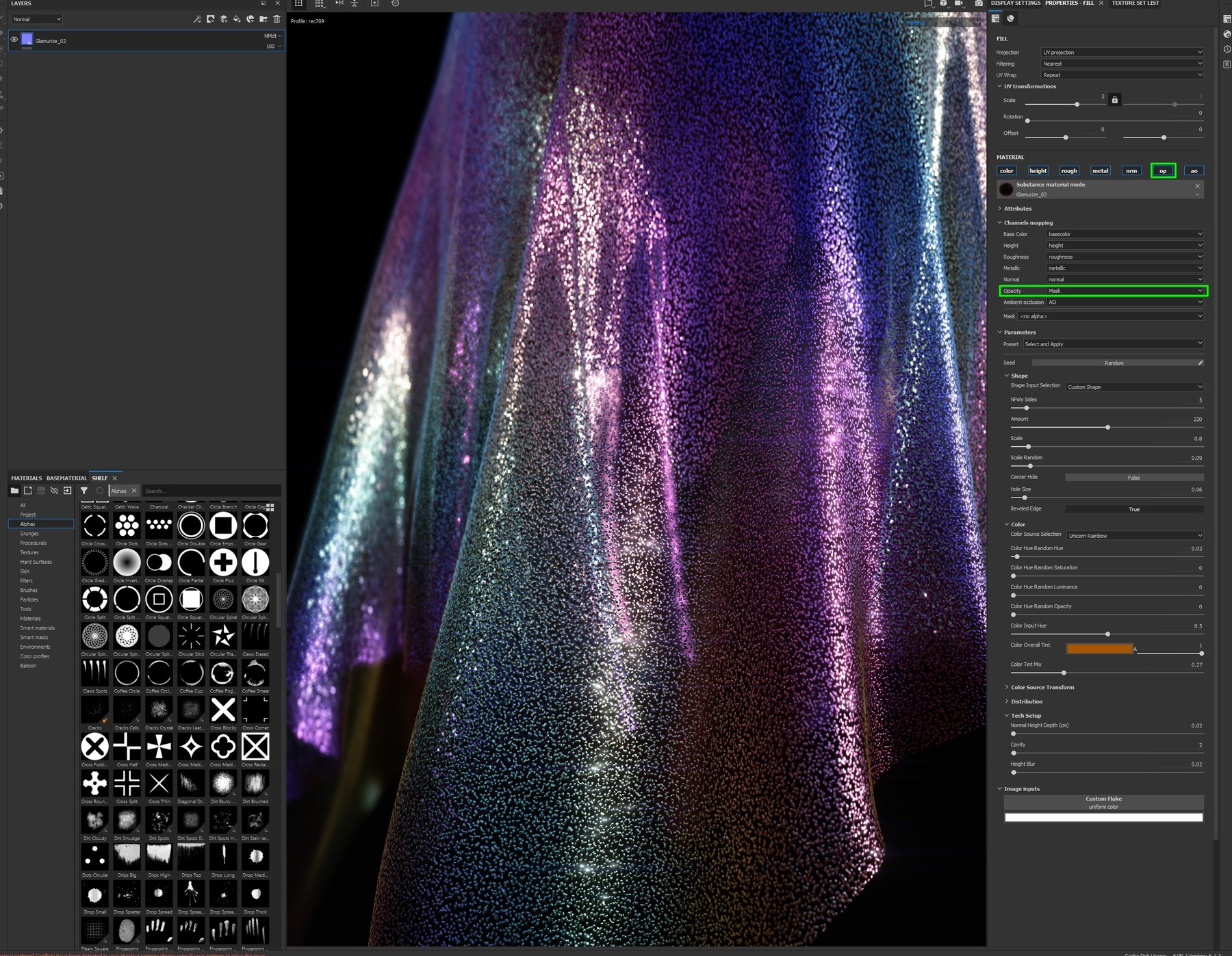 One more Sparkling Material. This time with a different approach and some other options. 
Exposed parameters to flex the material to your needs;
Different Flake inputs, with some customization;
Optional Custom Flake input;
Custom Color input;
Color input Generator included;
Basic Sequin Setup;
5 Presets to StartUp;
Release Notes
Sept.2022 - Version 3.2 - Glitch Fix ! The mask generated by the "particles" wasn't precise since it was extracted by a histogram. Now it's a real alpha mask.

After 1 day of Release. The First Major update. lol. Glamourize v03 is here :
 Added Distribution Maps !
Internal Perlin Distribution Map with some parameters;
Custom Distribution Map option;
Mirror mode added to Color Source Map;
Mirror mode added to Distribution Map;
Tiling option added to color and distribution map;
Smart Material Added to help with Paint with Glamour Setup*;
One more preset showing the distribution map in use;
Flat Flake Option to remove the slope normals from the shapes for special cases;

*Glamourize Material give you better looking results, using texture size of 4K (or higher). 
For Paint Distribution we need to use an Anchor, and as this can be a heavy process to see instant feedback. So i advise you to switch your painter to 1024 texture size while painting, so you can see the results in real time. Than you can switch back to original resolution.

   BTW : The way distribution maps works in Substance Painter/Designer is by sampling the matrix with the resolution of the "amount value (number of flakes). So the less flakes you have less precise is the distribution map. This is as designer by substance.