Sparkles - 2 Substance Designer Project and texture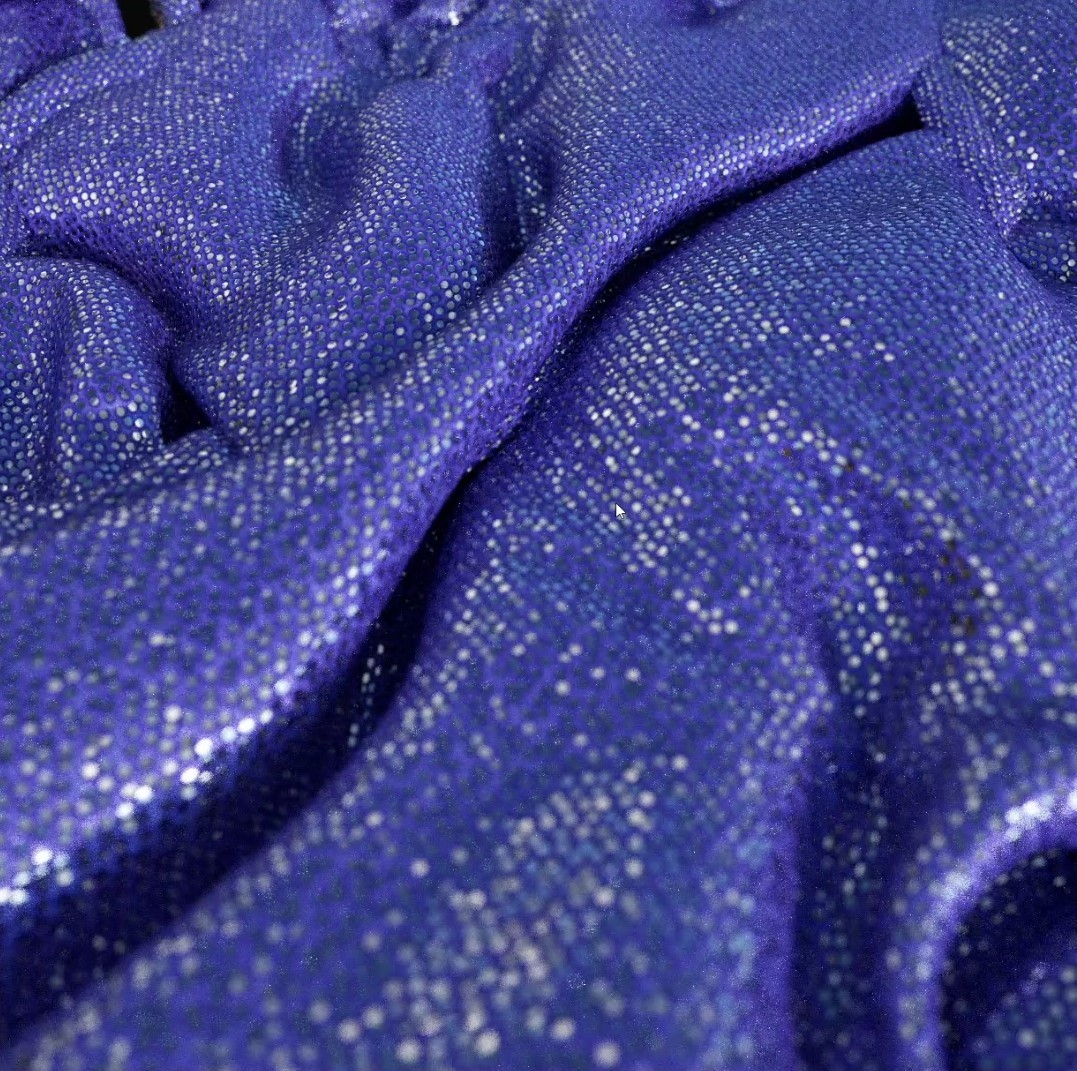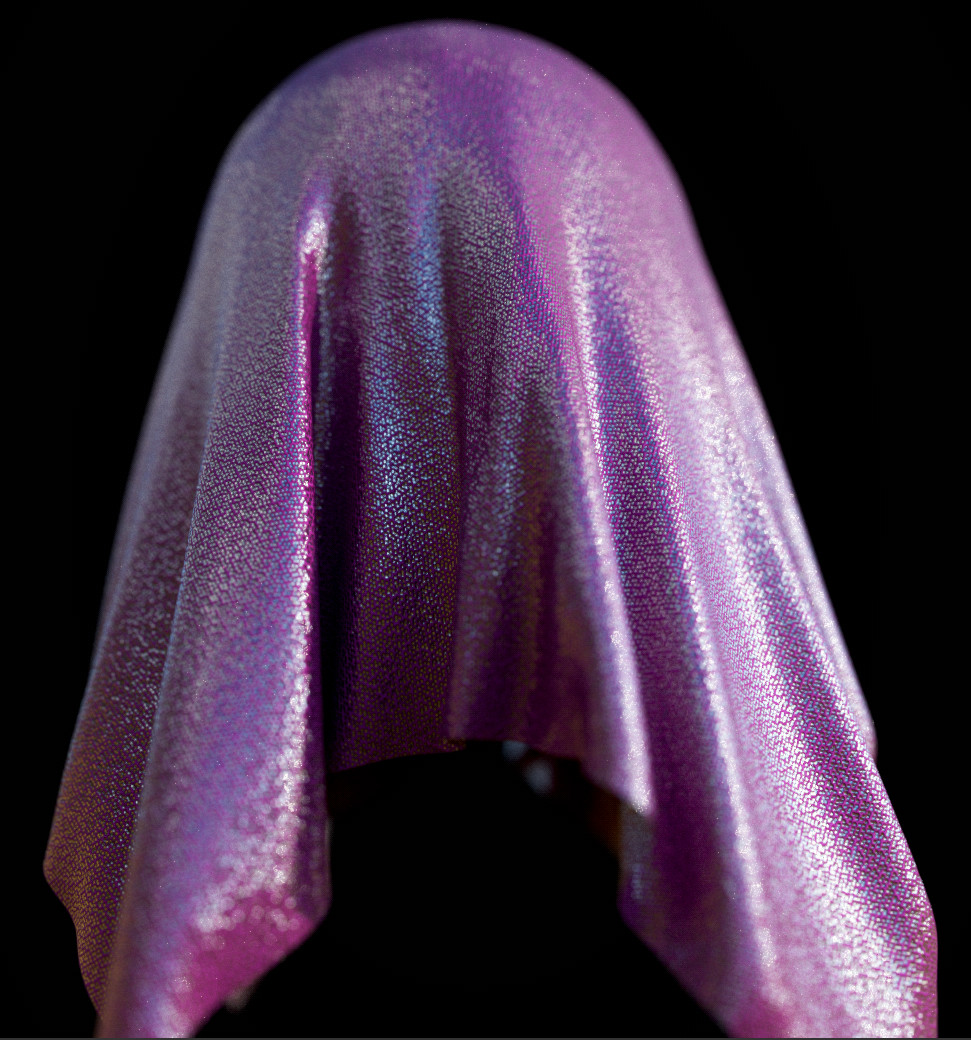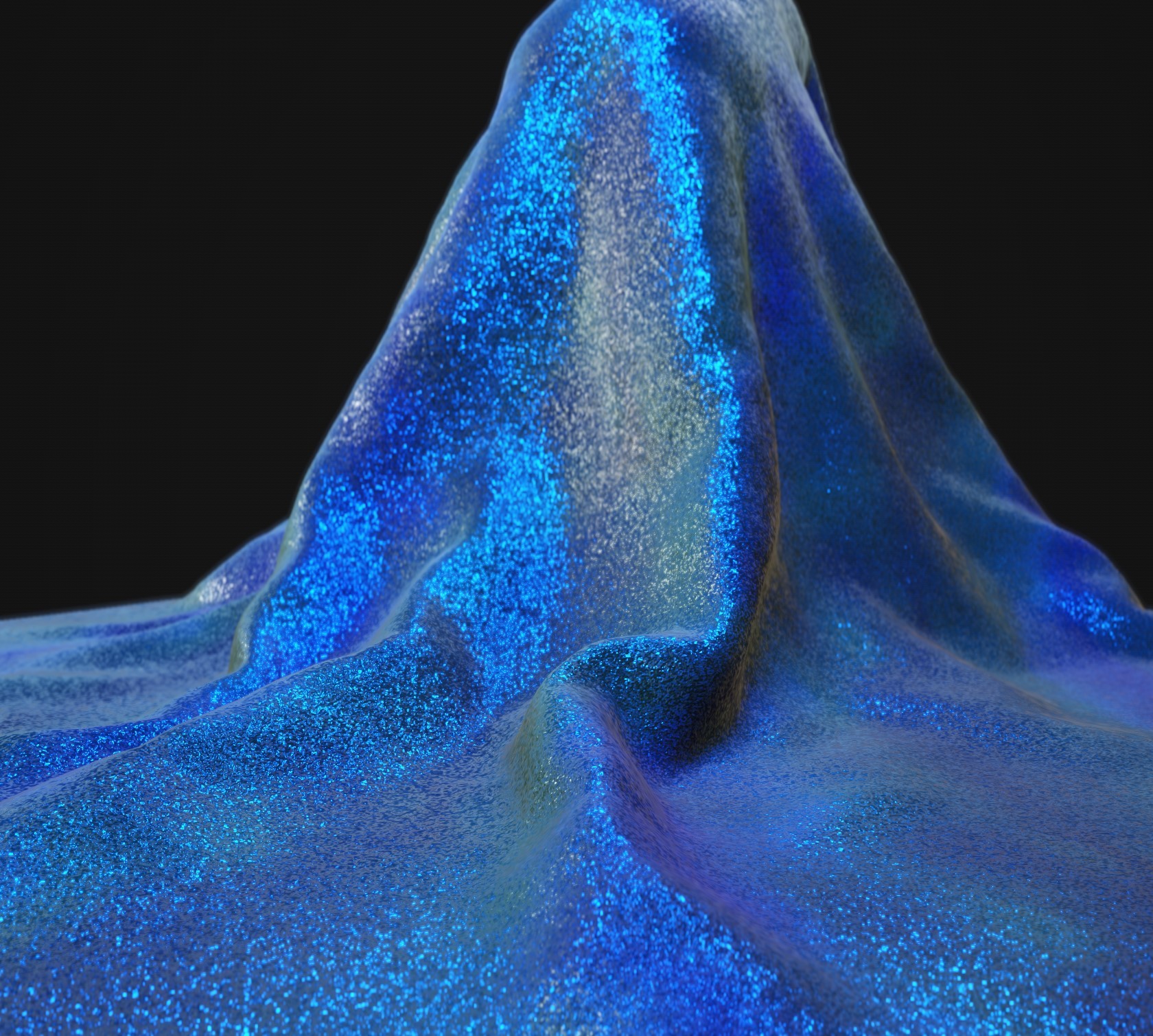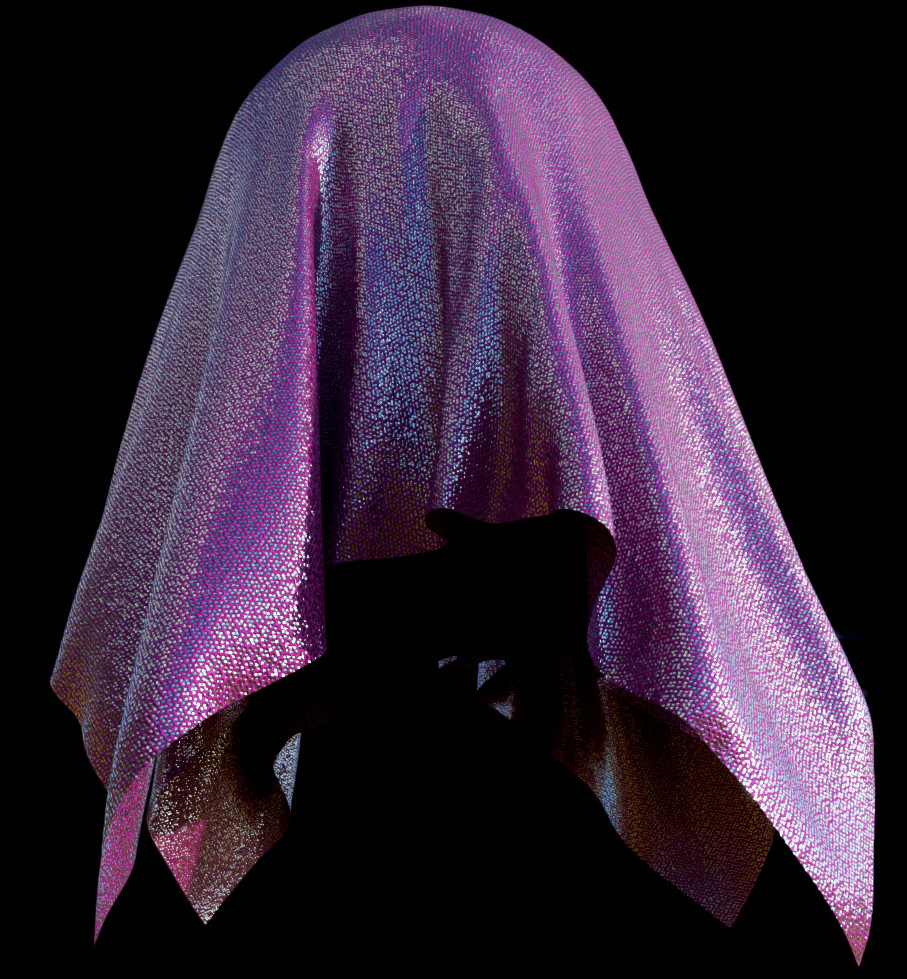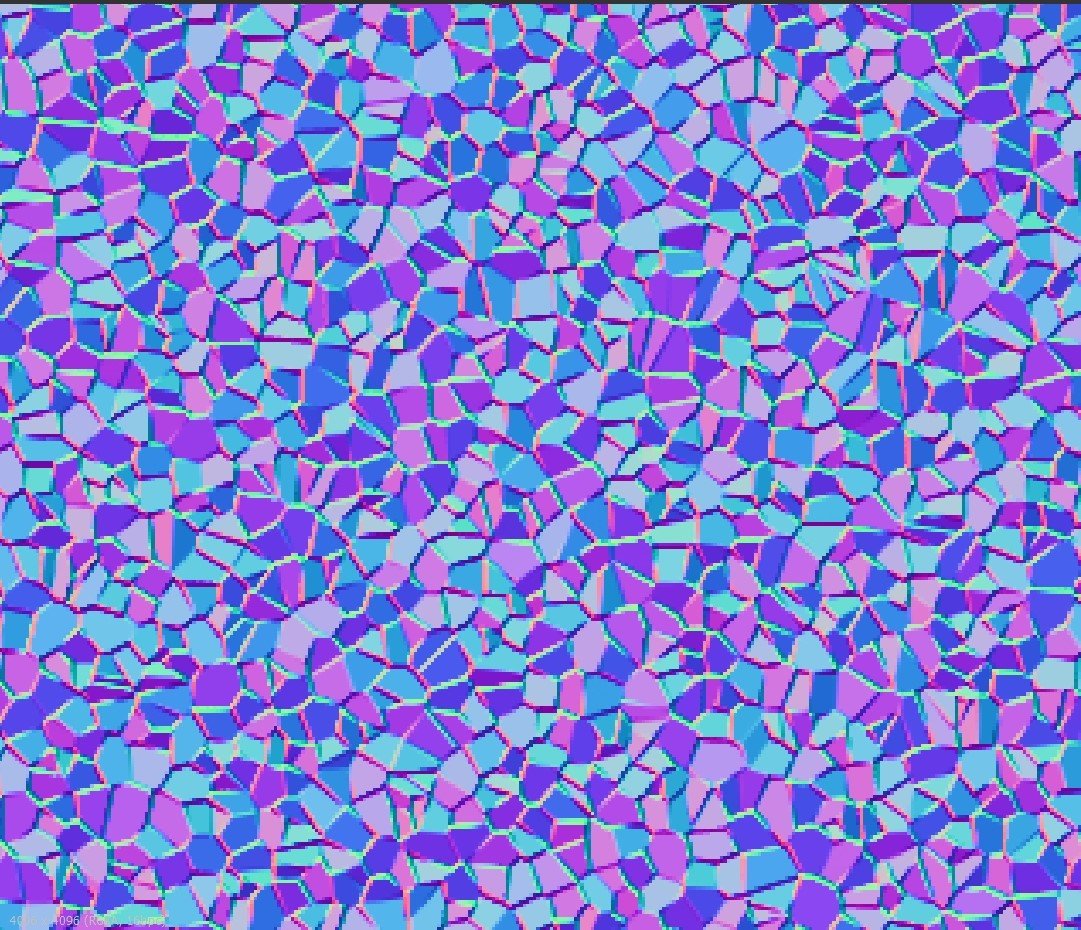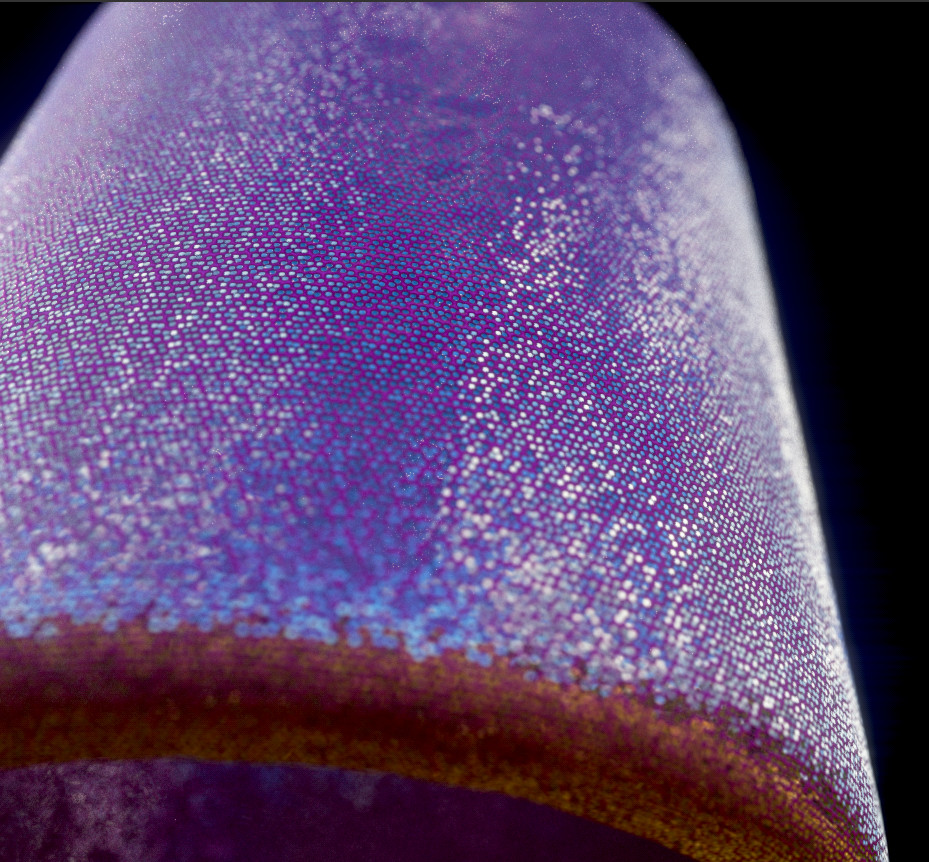 Set of 2 Glow/Sparkling Procedural materials. Nice to use for some glamorous clothing. :)

    - 2 SBS Projects Included;
    - 2 sets of EXR 4K textures exported;
    - 2 SBSAR with some controllers exposed;

   OBS : This version of sparkling material works pretty well using the maps straight into your shader, specially the normal maps. One thing that worked well was using higher values for the normal to get stronger effect. Even tried using the normal map of the Sparkles into the displacement node. (yeah i know) but visually worked well. ;) I will setup a video soon showing how to use them. 
Release Notes
    New Version 041 with some updates. June 2020
   ChangeLog :
Glow Fabric - Direct Color Pick for Fabric Color;
Glow Fabric - Direct Color Pick for Flake Color;
Glow Fabric - Some more parameters exposed;
Glow Fabric - Minor Tweaks;
Sparkle - Flake NormalMap  Fix;
Sparkle - Minor Tweaks;

    Be Aware that both materials, if used as a baked texture (i.e. in Susbstance Painter )are limited in quality by the Texel/resolution density of the entire texture tile.
    So if you really want crisp closeups and very tight tiling for the flakes, the better option would be to export the flake tile from Substance Designer, and use the tile directly on your shader in your 3D App. Tiling it inside the 3D App will guarantee that the normalmap don't get smudged by the resolution limits giving you much better results (for closeUp renders).